In celebration of Mother's Day, La Perla shines the light on a mother's unconditional love, strength, patience, grace, and generosity. Not to mention the innate elegance of a woman accustomed to giving more than receiving.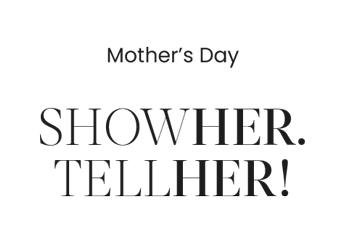 Mothers lead full and busy lives, and yet they find the time. The time to care for you, the time to care for her, the time to meet the many demands of life. Often without reward, often without thanks. At La Perla, we believe it's time to act for her, like she has acted for us.
Our founder, Ada Masotti loved women so much that she harnessed her corset-making expertise to create a new, more fluid type of lingerie that enhanced feminine beauty without restricting comfort or movement.